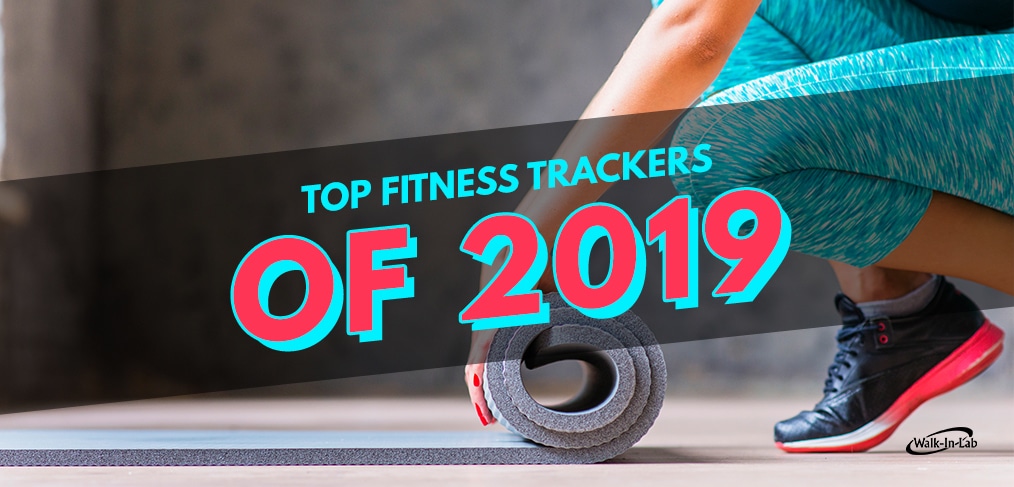 The best fitness trackers of 2019 that will help you get in shape!
The best fitness trackers of 2019 that will help you get in shape!
---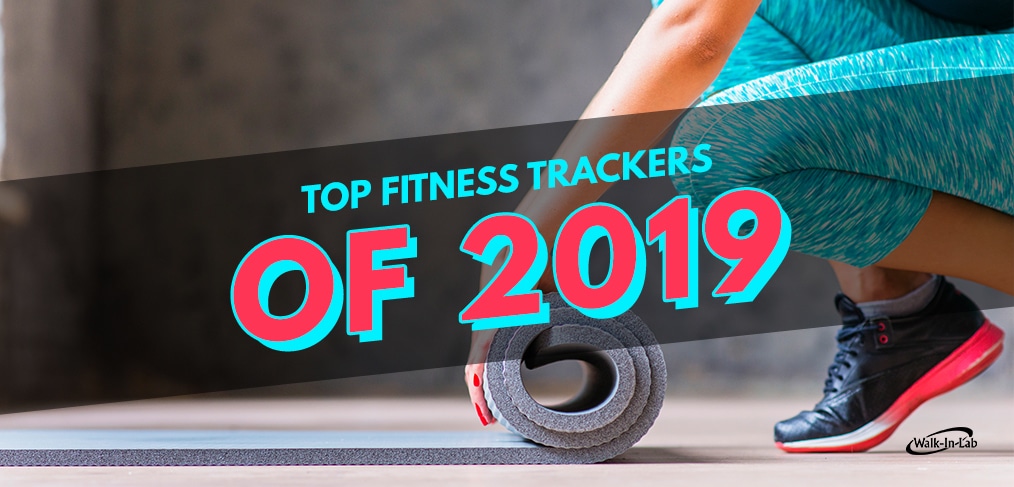 Is 2019 finally the year you stop trying to be fit and actually work on it?
To make sure that you do not lose sight of your fitness goals, you may want to read through. Our Fitness tracker guide to help you identify which activities lead to your ideal results, encourage you to move around more, promote better sleeping patterns, and help you monitor your overall heath. A tracker alone cannot make you lose weight, but seeing your progress can keep you motivated.
Here are five of 2019's top fitness trackers that can do just that.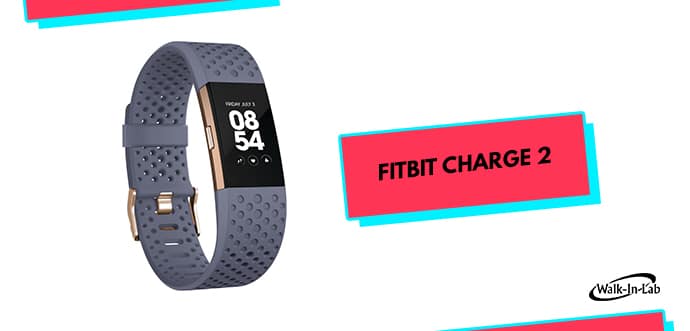 Fitbit Charge 2
This tracker monitors your heartbeat, automatically tracks calories, distance, and steps. It also gives idle alerts, lead deep-breathing exercises during your down time, and supports interval training. You can also connect it to your phone for GPS tracking, and you can buy it at a relatively reasonable price. Only downside is that it cannot be used for water training or sports, but it does everything that you expect a fitness tracker would do.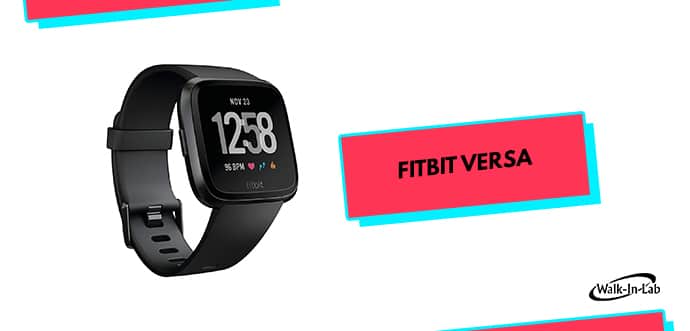 Fitbit Versa
This device gives you the right blend of a smartwatch and a fitness tracker at a reasonable price. Aside from the usual fitness tracking, it also provides guided workouts, and features female health monitoring. It has long battery life, and it allows you to store music on-device!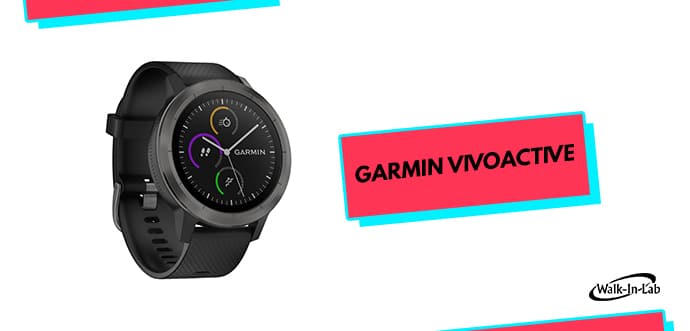 Garmin Vivoactive
If you are looking for a fashionable and compact fitness companion, this may be the right one for you. It tracks wide range of activities, 24/7 heart rate and stress monitor, and has great features for runners. To top it off, this device even supports contactless payments.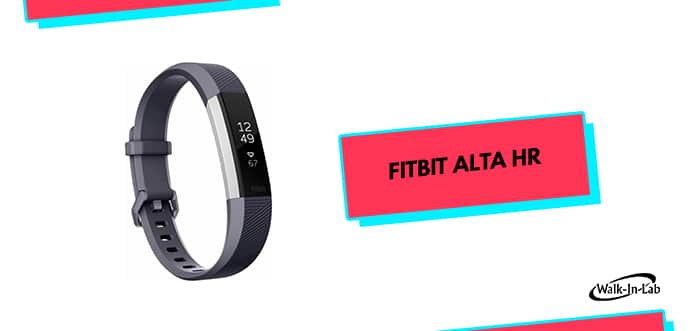 Fitbit Alta HR
If you are looking for a comfortable device that can provide in-depth sleep tracking, this tracker fits you right. This device has long battery life and can accurately read your heart rate and step count. Though it is occasionally unresponsive, the device has a slim aesthetic which is perfect for fashionable self-quantifiers like you and me.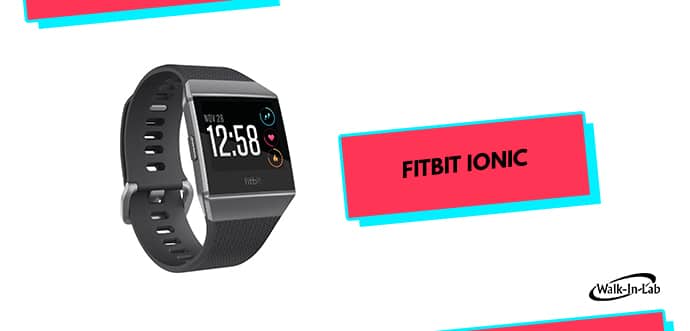 Fitbit Ionic
If you have the budget to have yourself all geared up for your fitness goals, you may want to look into this device. It is suitable for swimmers as it has safety water features; it also has long battery life, can push smart notifications, allows GPS and NFC, and it even has an open SDK for app developers (because why not?).
Small wins are massive motivators if you just know how to track them. If you do not keep track, you are more likely to focus on your mishaps. If you have been trying to stay fit but are always distracted, a fitness tracker is probably what you need all along!
Before you start working out get a guideline on your health status.  Get a fitness panel now!  CLICK HERE