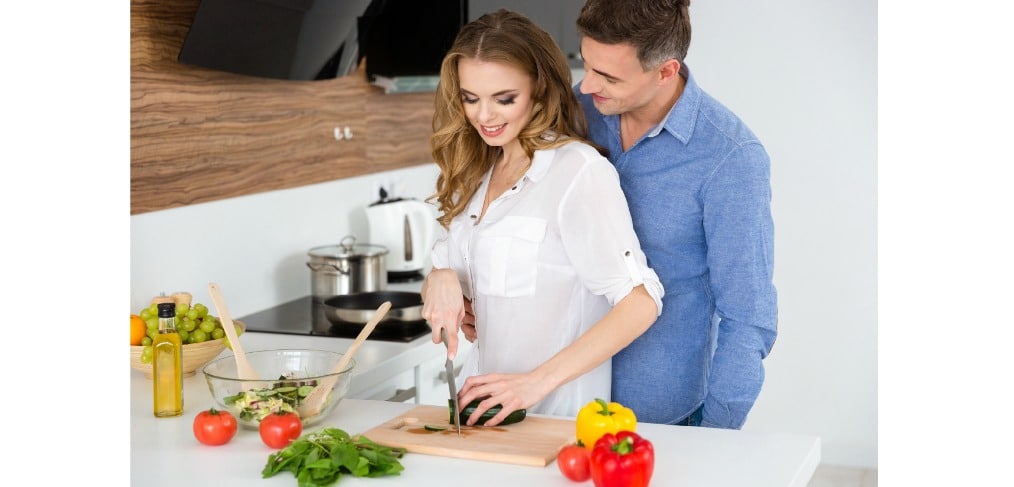 Heart Healthy Month: Vegetarians Have Lower Heart Disease Risks
Heart Healthy Month: Vegetarians Have Lower Heart Disease Risks
---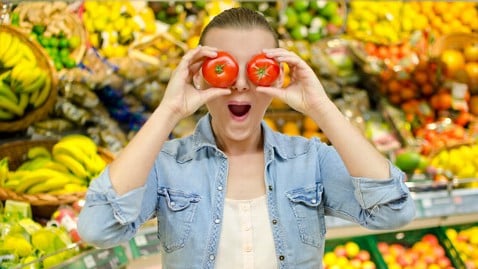 Going meatless gives vegetarians a 32 percent lower heart disease risk than non-vegetarians, a British study found, offering further proof that eating meat can be hazardous to health.
The study, published in The American Journal of Clinical Nutrition, involved 44,561 people enrolled in the European Prospective Investigation into Cancer and Nutrition (EPIC)-Oxford Study, which began in England and Scotland in 1993. Researchers sought to compare a range of diets and their impact on overall health, and 34 percent of all participants were vegetarians.
"It's a very good study," said Dr. William Abraham, who directs the division of cardiovascular medicine at Ohio State University, noting the large proportion of vegetarians. "It's further evidence that vegetarian diets are associated with a lesser risk of developing ischemic heart disease or coronary artery disease."
He and Dr. Peter McCullough, a cardiologist at St. John Providence Health System in Michigan, agreed it's not about what's in the vegetarian diet that makes it so heart healthy – it's about what the vegetarian diet leaves out: saturated fat and sodium.
"Saturated fat is the single greatest dietary factor in the production of cholesterol," McCollough said, adding that people assume dietary cholesterol increases cholesterol levels though it's not true. "Sodium intake is the single greatest dietary determinant of blood pleasure."
Both high blood pressure and high cholesterol are known risk factors for ischemic heart disease because they constrict the blood vessels and cut off blood supply to the heart.
Abraham said he occasionally prescribes a vegetarian diet to patients who have already had heart attacks – but this study might persuade him to prescribe them preventively to patients with heart disease risk factors such as diabetes, high blood pressure and high cholesterol.
McCollough, on the other hand, has never prescribed a vegetarian diet and said limiting sodium and saturated fats can be done by picking the right meats, controlling portion sizes and avoiding what he calls the three s-es: sugars, starches and saturated fats. He said the healthiest protein to eat is fish and the least healthy is beef. Behind fish, beans and nuts are the best way to get protein, he said.
Vegetarianism isn't always the answer because even vegetarians can eat too many sugars, one of the three-s categories, he said. For example, he added, vegetarians eat more cheese than non-vegetarians and, although it has some protein, about 60 percent of cheese is saturated fat.
Other studies have examined how daily servings of red meat can lead to early death and how processed meat can lead to heart disease and diabetes.
The Centers for Disease Control and Prevention reports 2 million heart attacks and stroke a year in the United States, and about 800,000 deaths from heart disease.