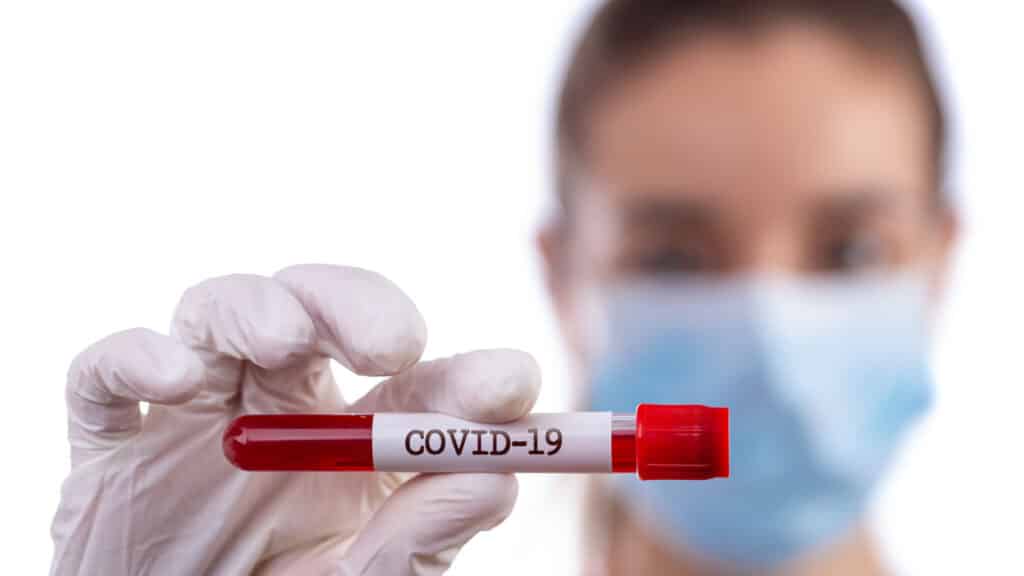 Lab Testing & Information Regarding COVID-19
Lab Testing & Information Regarding COVID-19
---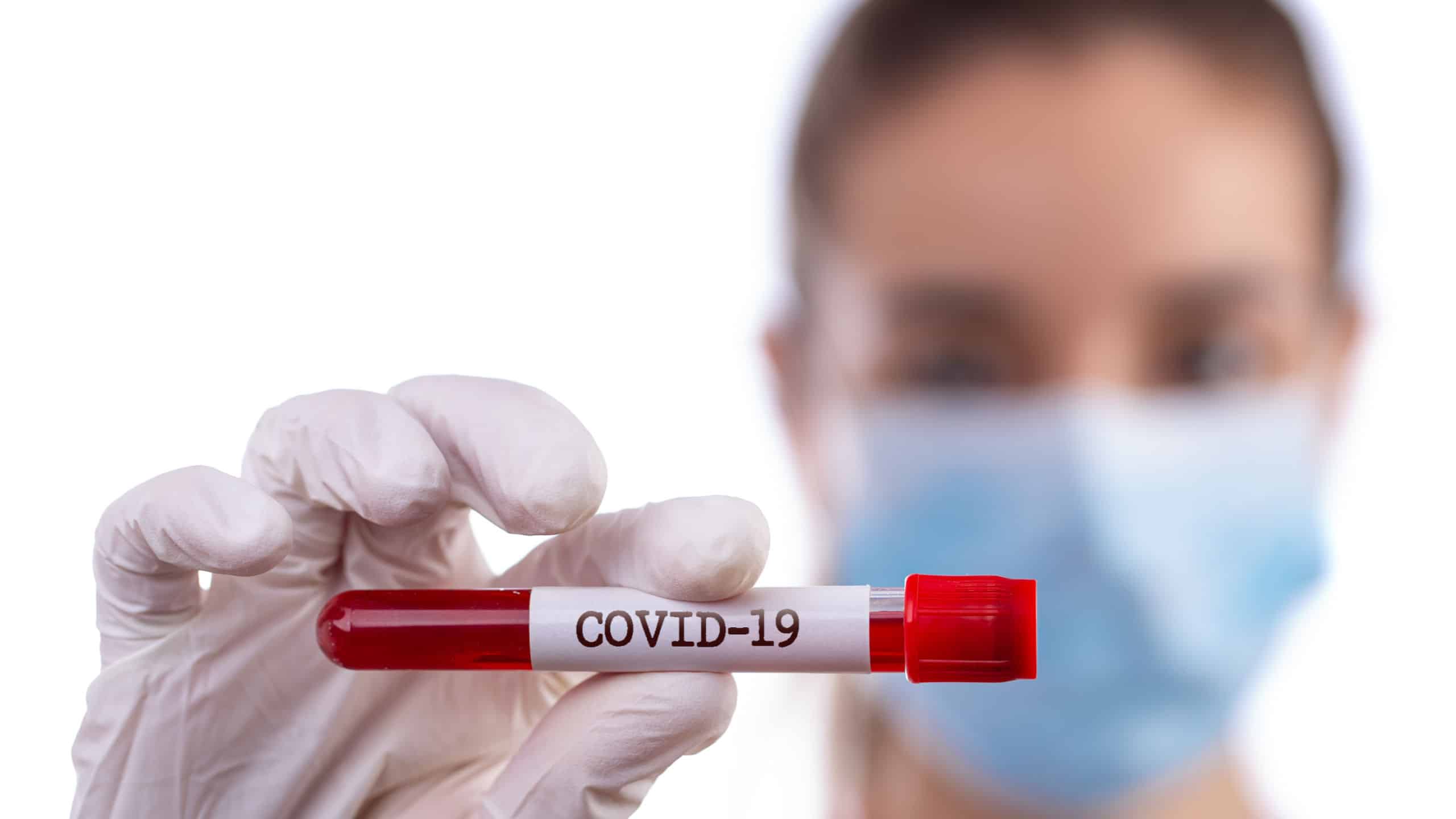 Walk-In Lab wants to reassure our customers that we remain open for business as will LabCorp and Quest Diagnostics patient service centers. We will continue to generate lab orders simultaneously with purchases and provide prompt results.
Our business hours, staffing, and excellent customer service will not be affected.

This test is to be performed only using respiratory specimens collected from individuals who meet CDC clinical and/or epidemiological criteria for 

COVID

-19 testing.
Only a Healthcare Provider can collect the specimen necessary to test for 

COVID

-19.
LabCorp and Quest Diagnostics do not currently collect specimens for 

COVID

-19 testing at their patient service centers.

Fever
Cough
Shortness of breath
Seek immediate medical care if you develop emergency warning signs including:
Difficulty breathing
Chest pain or pressure
Bluish lips or face

Wash your hands frequently (read our new blog on hand washing tips)
Maintain social distancing
Avoid touching eyes, nose and mouth
Cough and sneeze into elbow or tissue and then dispose of the tissue immediately
Stay home if you're sick
Disinfect surfaces
If you have fever, cough and difficulty breathing, seek medical care early

CDC website
CDC Informational Videos
CDC Factsheets and Print Materials
World Health Organization (WHO)
U.S. State Department