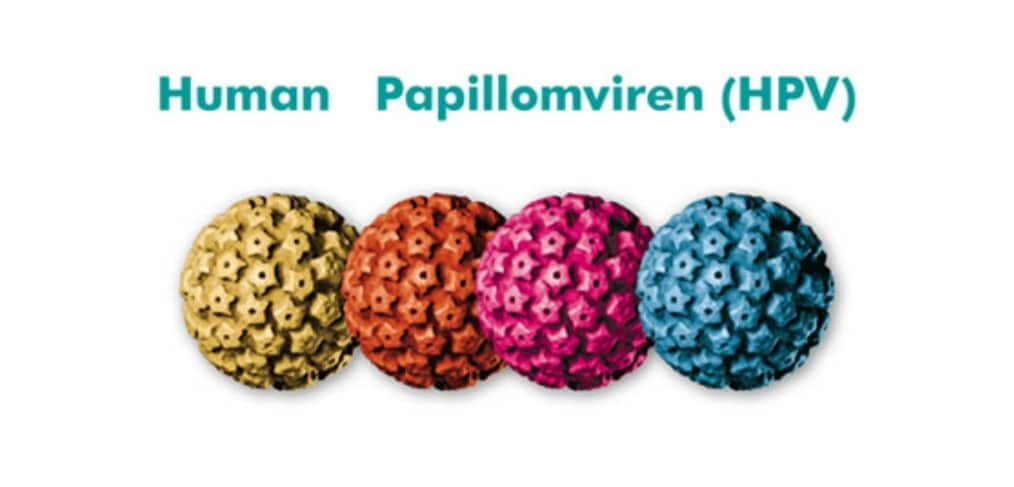 (Not) For Women Only: HPV Affects Half of Adult Men, Study Shows
(Not) For Women Only: HPV Affects Half of Adult Men, Study Shows
---
March 2, 2011
Most Men Unaware of Risk, Say Experts
People often think the transmission of human papilloma virus (HPV) is something that endangers women, but a new study shows there may be a good reason to aim similar prevention messages at men. Researchers found that about half of adult men could have HPV.
"We found that a big proportion — about 50 percent — of men have genital HPV infection of one type or another," said Anna Giuliano, lead researcher and chair of the Department of Cancer Epidemiology and Genetics at the H. Lee Moffitt Cancer Center and Research Institute in Tampa, Fla. The men in the study were from Brazil, Mexico and the United States.
HPV is a common sexually transmitted virus that can cause a number of different cancers in men and women.
"I've been studying HPV in women for many years … but I realized that we knew almost nothing about HPV infections in men," said Giuliano. The study was funded by the National Cancer Institute and appears in the current issue of The Lancet.
The findings, she said, indicate that men need to be much more aware of the risks of HPV, and also could help determine whether widespread vaccination of men and boys is a cost-effective option.
Back in October, the U.S. Food and Drug Administration approved the use of the vaccine Gardasil to prevent genital warts caused by certain types of HPV in men and boys, ages nine to 26. The Centers for Disease Control's Advisory Committee on Immunization Practices (ACIP) recommends routine vaccination for girls ages 11 and 12.
Researchers tested more than 1,100 healthy men from the three countries every six months for an average of two years. Their results indicated that the number of new infections among the men was high, and that risk stays with men throughout their lives.
There are more than 40 types of HPV, and several of them are known to cause cancer. The researchers focused their attention on several types that cause cancer in men, including HPV 16, one of the most common.
"There is definitive evidence that it causes cancer at multiple anatomic sites in men and women," said Giuliano. "It causes cancer of the mouth, the base of the tongue and tonsils, penis and anus in men and genital cancers in females."
Giuliano and her colleagues also found a connection between new infections and sexual activity. Risk was higher among men who had many sexual partners and men who engaged in anal sex with different partners. There were no differences in risk among different age groups, but they did find that older men tended to get rid of HPV infections faster than younger men did.
Most Men Unaware
Experts who were not involved in the study say the sample size is small and recruitment was limited, so the men in the study may not accurately represent the populations of the three countries. Nonetheless, they say the findings have important public health implications.
"The great majority of men don't know they're infected," said Dr. Carlos del Rio, chair of the Department of Global Health at Emory University in Atlanta.
A recent study found that oral and anal cancers are on the rise among men, and researchers think HPV could be playing a role in that.
Experts stress that prevention is vital because of of HPV's potential to cause illness and the fact that it's easily spread. There are also no screening tests for HPV-related cancers in men as there are for women.
"It's worth it to protect against it," said Thomas Coates, professor of medicine at UCLA's Geffen School of Medicine in Los Angeles. "The vaccine should be standard of care. Men should get it before they become sexually active."
That ounce of prevention, experts say, can go a very long way.
"If men don't get infected because they're vaccinated or because they use condoms, they won't infect women," said del Rio.