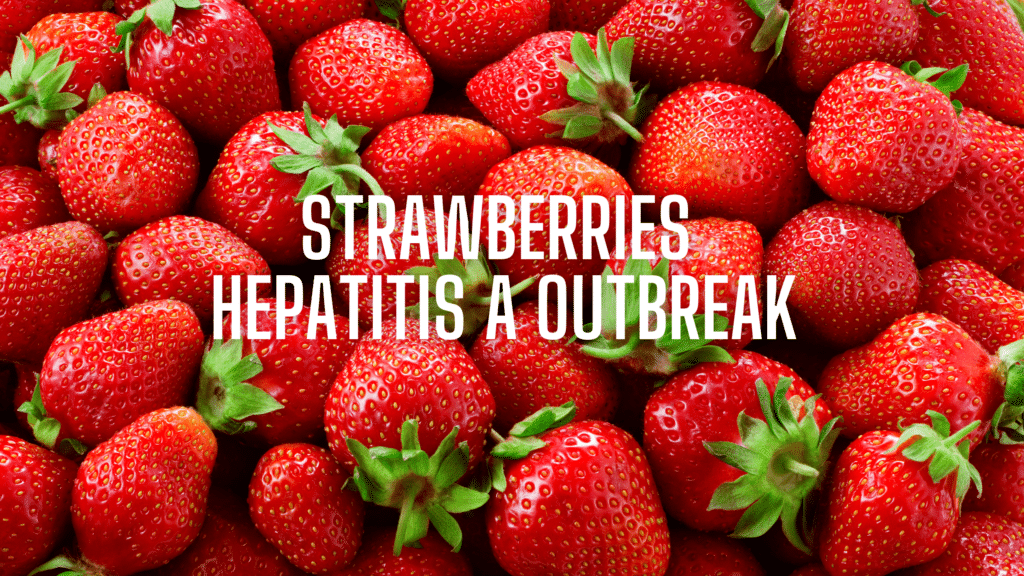 Organic Frozen Strawberries Recalled Amid Hepatitis A Outbreak
Organic Frozen Strawberries Recalled Amid Hepatitis A Outbreak
---
On March 19, 2023, a countrywide recall of organic frozen strawberry items is in progress. The FDA recommends individuals who consume these products to obtain hepatitis A vaccinations to avert liver infections and symptoms such as nausea and jaundice.
The recalled items were available at prominent retailers like Trader Joe's, Costco, and ALDI, as well as other regional retailers and suppliers.
The FDA has issued a warning linking five hepatitis A cases in Washington state to the consumption of frozen strawberries. Two individuals were hospitalized. The cases occurred between November 24, 2022, and December 27, 2022, according to the CDC. The affected individuals, aged between 38 and 61, all reported eating frozen strawberries.
The CDC investigation report stated, "Traceback and epidemiological investigations demonstrate that outbreak-associated cases in Washington involved individuals who bought the same retail brand of frozen organic strawberries before falling ill."
California Splendor and Scenic Fruit, the two strawberry suppliers involved in the recall, sold products under multiple brand names. The recall includes brands such as Kirkland Signature, Vital Choice, Simply Nature, Made With, PCC Community Markets, and Trader Joe's Tropical Fruit Blend.
Recalled items can be recognized by their "best by" dates, spanning from April 25, 2024, to November 20, 2024, or by lot codes displayed on the packaging. The complete recall list can be found on the FDA website.
All the strawberries in the recalled items originated from Baja California, Mexico. Last year, strawberries from Baja California were linked to a hepatitis A outbreak with an identical virus strain as the current outbreak.
The CDC recommends that individuals who have consumed recalled products within the past 14 days should contact their local health department or doctor to discuss obtaining a vaccine or antibody treatment to prevent illness. Hepatitis A symptoms can emerge 2 to 7 weeks after exposure and could last from a few weeks to even several months, although not everyone will experience symptoms. Alongside nausea and skin yellowing, individuals may suffer from decreased appetite, upset stomach, vomiting, fever, darkened urine or lightened stools, joint pain, diarrhea, or fatigue.
In a statement, Trader Joe's informed it's customers that its Tropical Fruit Blend "may have the potential to be contaminated with Hepatitis A," but no illnesses have been reported.
A letter sent to Costco members stated, "Although Hepatitis A has not been detected in this product, out of an abundance of caution, consumers should stop consuming the food and return it to their local Costco for a full refund."
ALDI announced in a statement that it had removed all affected berries from its inventory and will offer refunds, adding that "according to the latest information we have, there are no reported illnesses related to the recalled product."